Testimonials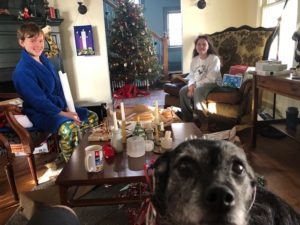 Hello!
We got a tree from you guys last year (or first time) – and we absolutely loved it! We were there just after the article was in the paper about you guys – we pulled in just as those nice Polish guys were loading up.
Do you have a date yet on your opening weekend? I want to get it on my calendar.
Attaching photo of Christmas morning – thanks again!
D.J. LaChapelle
Glen Ellyn, IL